Juventus manager Beppe Marotta has asked UEFA to implement a more consistent form of refereeing in the Champions League as from next season. He believes that there have been enough mistakes made in the tournament and that changes need to be made at the highest level. He believes that VAR should also be implemented in the tournament.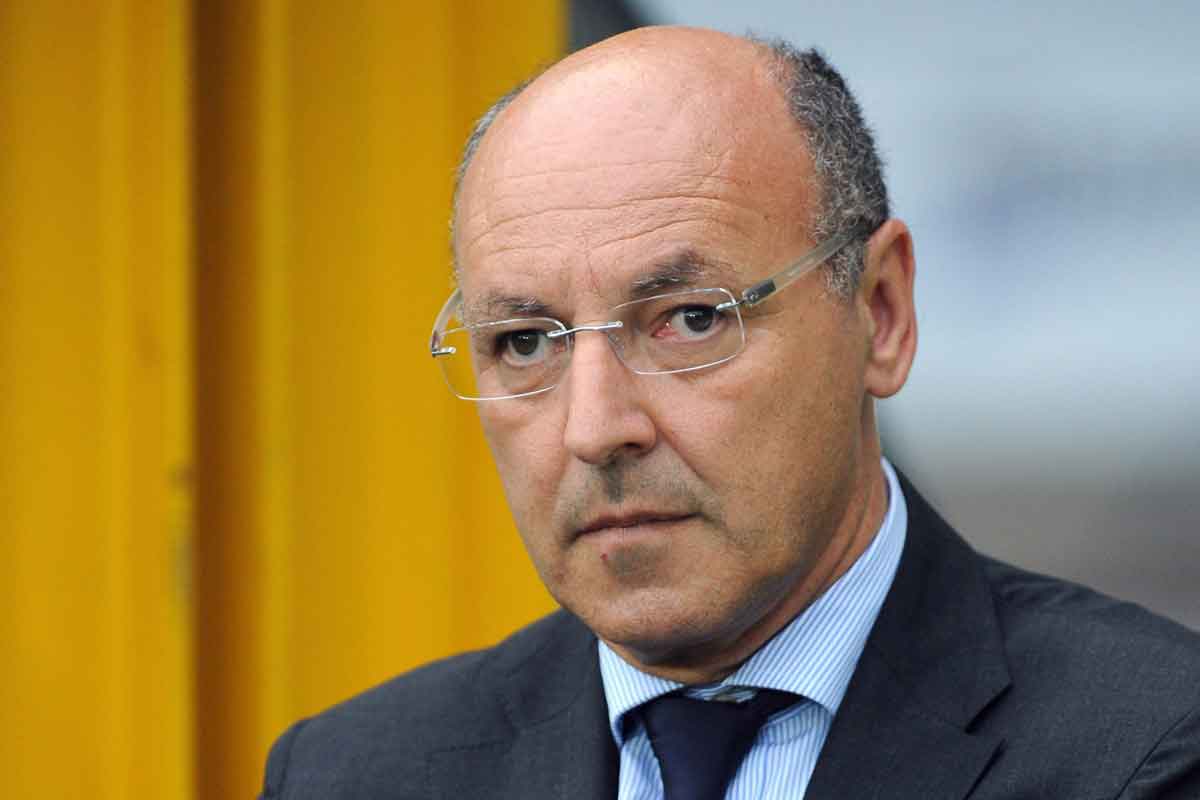 Juventus was eliminated last week from the Champions League on a penalty awarded by the referee in the dying stages of the game. Some pundits believe that the Real Madrid player wants down too easily in order to get the penalty. Cristiano Ronaldo will ultimately score and send his team in the semi-final.
Beppe Marotta said that there needs to be a more consistent form of refereeing in all the European leagues. He said that it is not normal to have VAR in Italy while the Premier League does not use them. He said that creates an unfair competition and also create confusion in the mind of the players. Beppe Marotta has also criticized the decision of UEFA to allow a young referee to manage such an important game. He believes that a more experienced referee would not have allowed a penalty in the dying stages of a game of such an importance.
He said that the match is over and that we should now look towards the future. He said that the players will learn from their mistakes and improve for next season. He said that it is always a great disappointment to be eliminated from the Champions League in such circumstance, but that there is nothing that they can do now that the game is over. He said that they now need to prepare for the next series A game and make sure they end the season on a high.