Spanish forward Marco Asensio is reportedly prepared to leave Real Madrid to join Serie A giants Juventus in the summer transfer window. According to a report by Spanish outlet:Defensa Central, Marco Asensio is not opposed to the idea of joining Juventus in the summer transfer window. The 26-year-old will leave Real Madrid ahead of the 2022/23 season if the Merengues do not offer favourable terms in their new contract.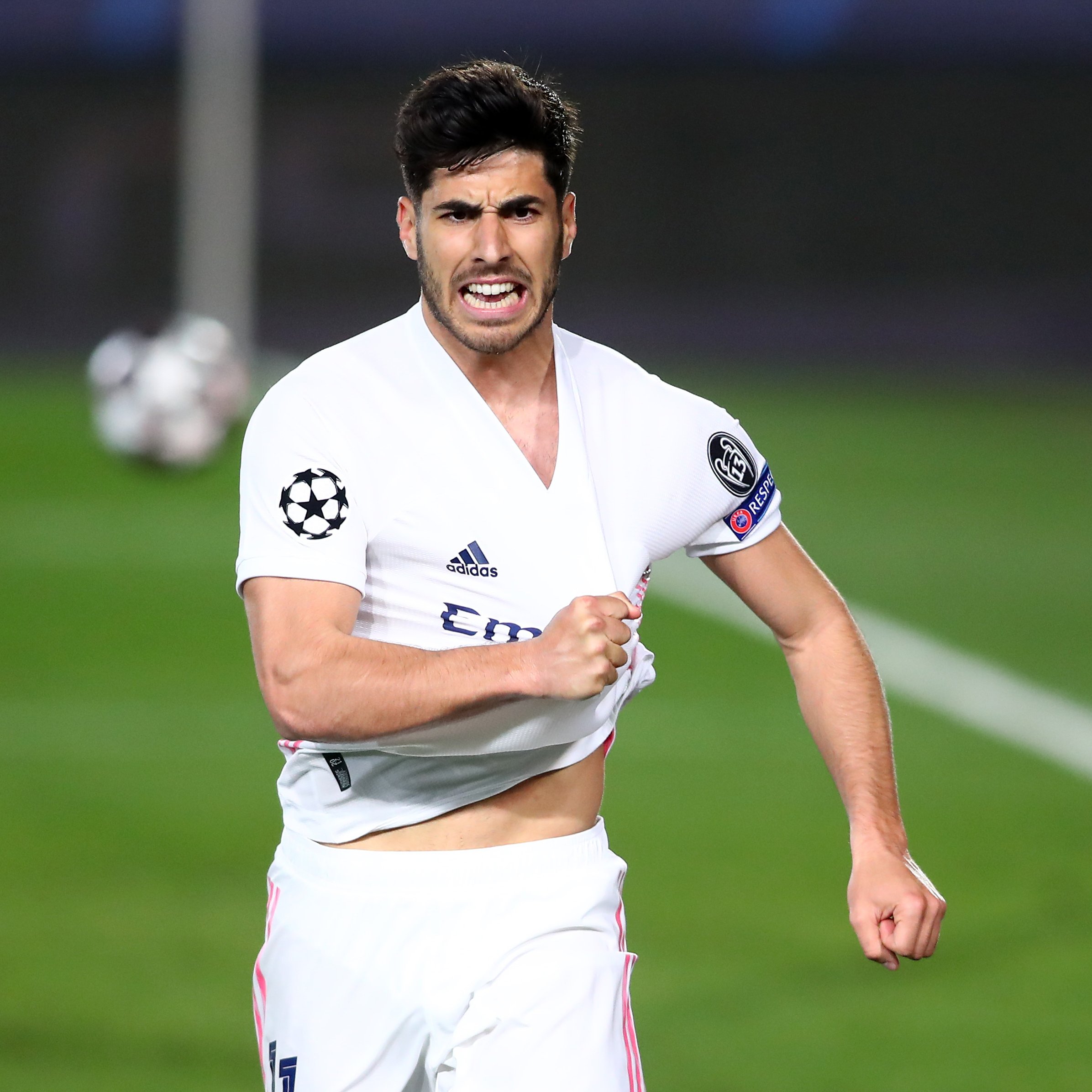 Marco Asensio has endured a frustrating season at Real Madrid. Despite shrugging off a poor start to the campaign with several strong performances, the Spaniard is yet to establish himself as a nailed-on starter on the right-wing and has had to share game-time with Rodrygo Goes.
The 26-year-old has a solid return of eight goals in 24 La Liga appearances for Real Madrid thus far in the ongoing campaign. But with Asensio's contract running out in a little over a year, the Spanish giants are in a spot of bother over his long-term future. Real Madrid and the Spanish international have been negotiating a new deal, but their €4.5 million-a-year offer will not suffice for him.
Asensio is demanding a contract worth around €7 million per year, which is a long way from Real Madrid's offer. With growing uncertainties surrounding his long-term future, the player could leave Real Madrid in the summer transfer window, with Juventus keen on signing him.
The Serie A giants have been forced to scour the market for an attacking player ahead of the summer transfer window, as Paulo Dybala will leave as a free agent once the ongoing season ends. Dybala's departure will leave Juventus needing a long-term replacement, bringing Asensio into the picture.
Recent reports have claimed that the Bianconeri could offer Asensio the wages he is demanding from Real Madrid. And the report by Defensa Central now suggests that the 26-year-old is open to joining the Serie A giants if his impasse with Real Madrid stretches till the summer.