Sleeping Italian football giants Juventus are in a bad run of form after they suffered an uncharacteristic home defeat to fellow Champions League campaigners Atalanta when the two teams met in the Italian Serie A on Saturday.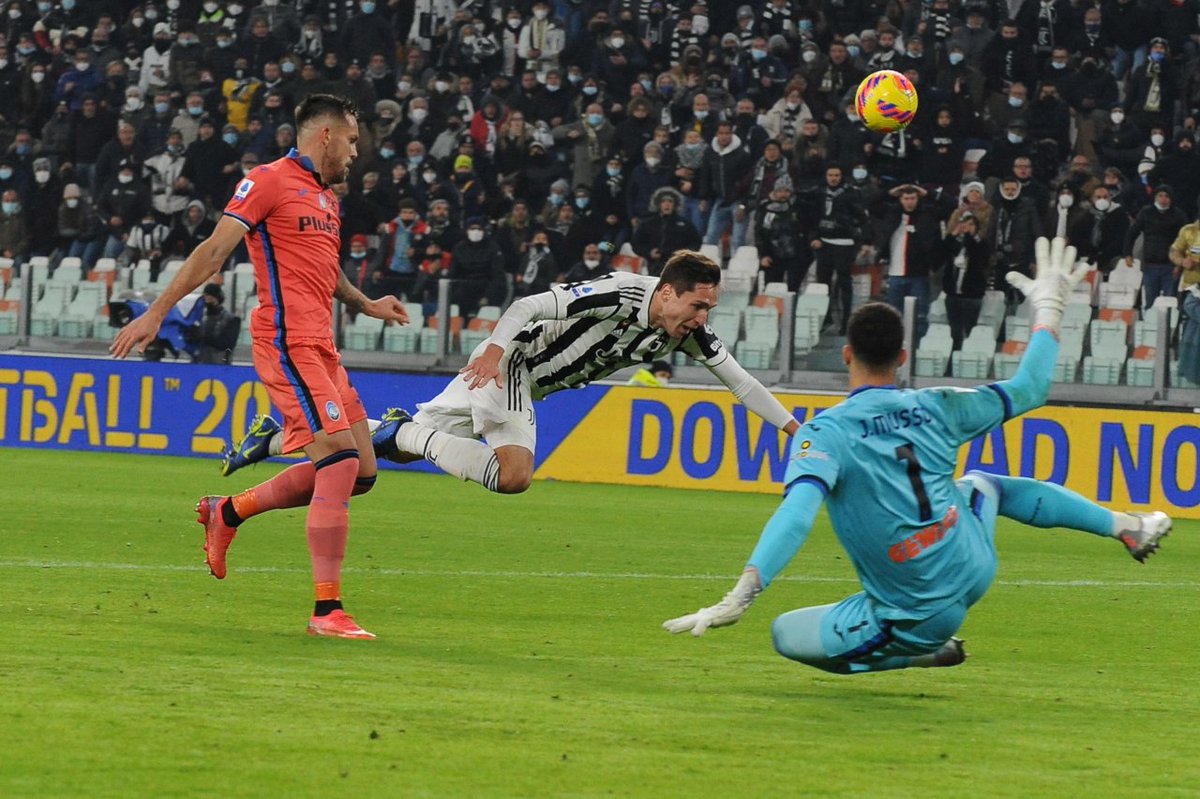 Juventus had not lost at home to Atalanta in the Italian Serie A for several years until they met this weekend. In the end, Atalanta were able to break their 32-year winless run against the Old Lady thanks to the slim 1-0 victory recorded. The Bergamo-based team had not beaten Juventus at home since a certain Claudio Cannigia from the Argentine national team scored the winner in 1989.
Colombian striker Duvan Zapata is one of the most in-form strikers in the Italian Serie A this season and his goal on 26 minutes was enough for Atalanta to secure a memorable win over the Old Lady. Zapata was able to create history with his goal in Turin as he took his league tally to nine goals. The Colombian national team player has nine goals and three assists in 12 league games plus a further two goals in five Champions League games. In total, Zapata has 11 goals and three assists in 17 Atalanta games in all competitions this season.
After the Atalanta game, Juventus are now on a losing run of two games. The post-international break this month started well for Juventus, but it has gone horribly wrong in the last two games in all competitions. The Old Lady players returned after the international break to record an impressive 2-0 away win over capital club Lazio in the league thanks to a pair of goals from Leonardo Bonucci.
The excellent win over Lazio was followed by the disappointing 4-0 loss at Chelsea in the Champions League. The home loss to Atalanta in the Italian Serie A makes it two straight defeats ahead of the upcoming league games against Salenitarna and Genoa.