Reports are making the rounds that Juventus star Cristiano Ronaldo could be leaving the club at the end of the season. The Portuguese legend is on the cusp of missing out on playing Champions League football for the first time in his professional career and it could trigger his desire to finally find his way out of the club in search of where he would play an active part in the Champions League next season.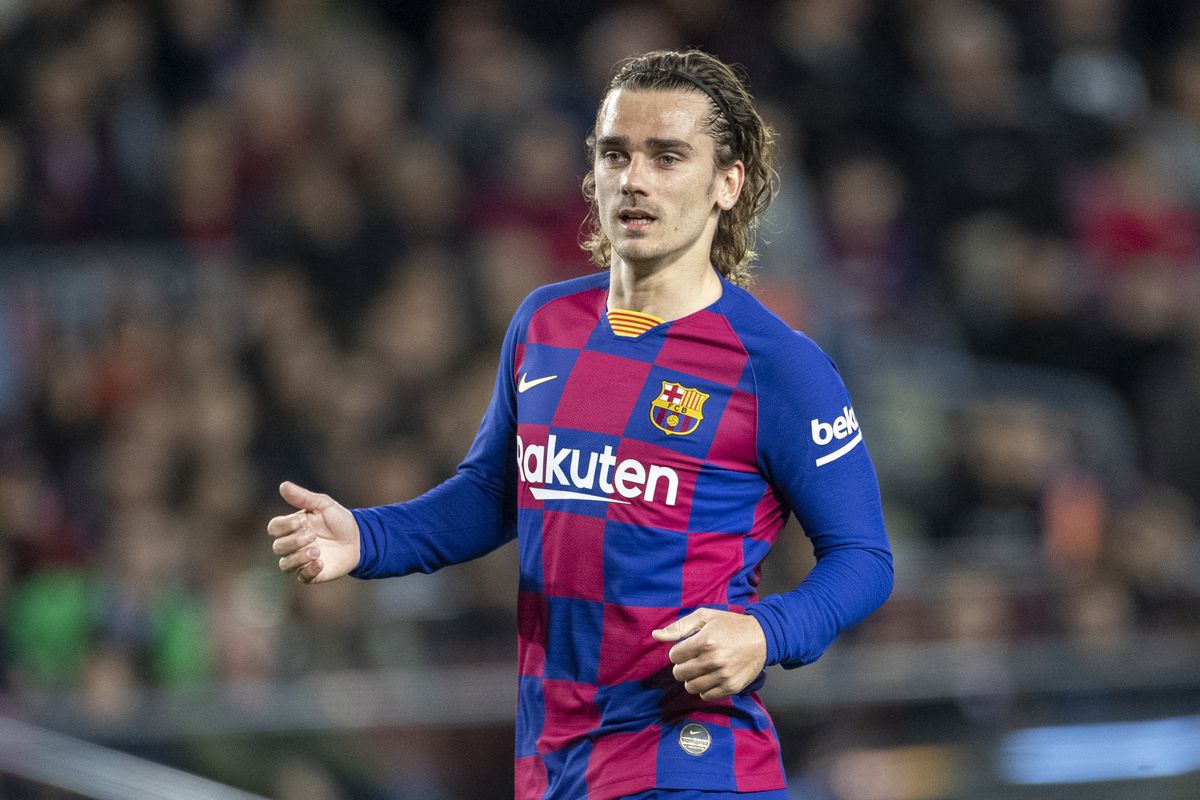 The former Real Madrid man is reportedly aiming to have another shot at winning the prestigious European club title and it would be a huge blow on those ambitions if he is unable to make it to the group stages of the competition next season with the Italian Serie A giants. Last month, the Portugal international forward was linked with a likely return to two of his former clubs; Manchester United and Sporting Lisbon.
His mother said she was going to try to convince the 36-year-old to make a return to Portugal and end his career there but his agent, Jorge Mendes, has poured cold water on those speculations and insisted that his client is not thinking of a return to Sporting. Juventus have now been made to start looking for likely replacements just in case they lose their star forward this summer, and they have repeatedly identified Barcelona forward Antoine Griezmann as the likely candidate.
Griezmann, 30, has been linked with a Barcelona exit and could have his playing time at the club limited if Sergio Agüero completes his anticipated transfer to the Spanish La Liga giants this summer. The Manchester City striker will leave the Etihad club at the end of the season and has reportedly agreed a two-year deal in principle with Barca.
Griezmann will reportedly love a move to Juventus but that's only if he can be promised regular playing time at the club.