Italian Serie A giants Juventus are currently on the verge of missing out on the group stages of the UEFA Champions League campaign next year. The Italian giants are currently out of the top 4 in the Italian Serie table following a run of poor results that have seen them slide down in recent weeks.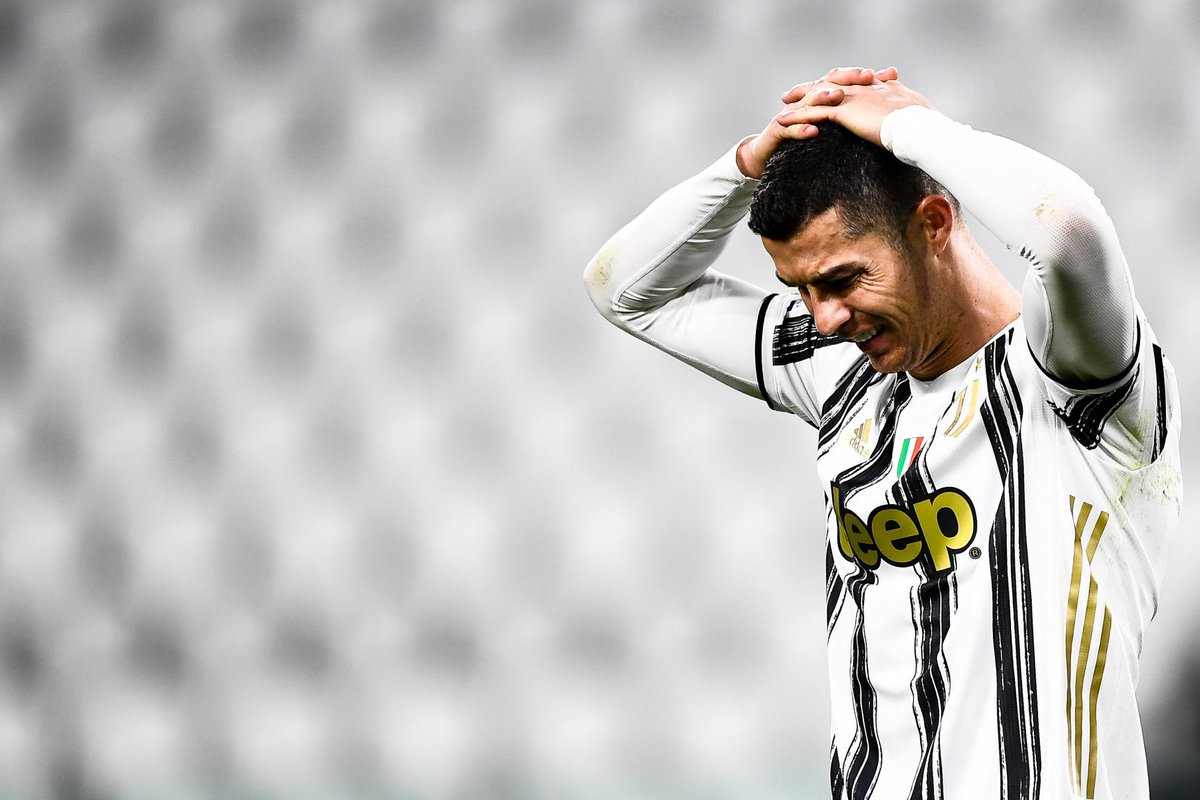 With Inter Milan gradually closing in on the league title this season after enjoying a remarkable campaign, AC Milan, Napoli, and AS Roma are all in contention to qualify for the elite club competition next term, leaving Juventus at the risk of a possible demotion to the UEFA Europa League next season. Although star forward Cristiano Ronaldo is the club's top scorer this season with 25 league goals to his name, he has not been able to drive the side toward a top-4 finish so far.
Ronaldo has not played in the Europa League since leaving Manchester United in the summer of 2009 and has already cemented his name in the history books as the greatest ever Champions League player, but that could change and we could see him play in Europe's second-tier club competition if Juve do not put their season back on track.
Juventus replaced Maurizio Sarri with the appointment of club legend Andrea Pirlo and but the results the team have been producing are not what expected before his appointment. Their recent league game ended in a 1-1 draw with Fiorentina, a result that further posed a threat to a top-4 finish for the club.
Also, Inter Milan's Imminent title victory will see Juve's title-winning streak ended and they will be looking to bounce back in the coming campaign. The club have promised to stand by Pirlo and will be looking to release some funds for the signing of players in the summer.