While the future of Juventus forward Cristiano Ronaldo continues to spark a huge debate, the Portugal international superstar has insisted he will instead choose to focus on this season and helping his club to challenge for titles as well. Even before the end of last season, Ronaldo's future was largely talked about and a lot of news outlets were releasing several reports about his long-term stay with the Old Lady.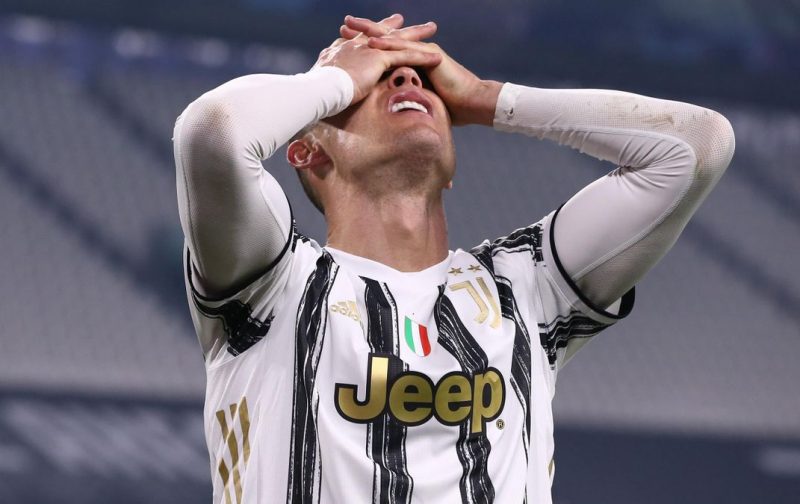 The former Real Madrid man did not have the sort of season he would have wanted last campaign and was also criticized for failing to help the club to win the league and the UEFA Champions League titles, with many people insisting that he was not helpful enough.
Juve slipped in the title race last season and Inter Milan rise to the occasion brilliantly as they did a remarkable job by putting in strong performances that saw them win a lot of their games on their way to becoming the champions of the Italian Serie A. Ronaldo finished the season as the top scorer in the league and next to him was Inter Milan's porous striker Romelu Lukaku but the big Belgian has just secured a big-money move to Chelsea this summer.
With Antonio Conte also no longer at the club, it looks like Inter are now weaker than they were last season even though they have managed to replace the players and their manager that have left this summer. Ronaldo's current contract at Juventus will expire at the end of this season and there has been a lot of talk about whether or not he will be signing a new contract extension, but nothing is forthcoming yet.
If Juve win the league and Ronaldo plays a huge role in it, signing a new contract would be less of a problem than it currently is.