Cristiano Ronaldo broke down in tears in during a Piers Morgan interview after seeing the video of his late father. The superstar forward was very emotional as he discussed several issues with the English broadcaster.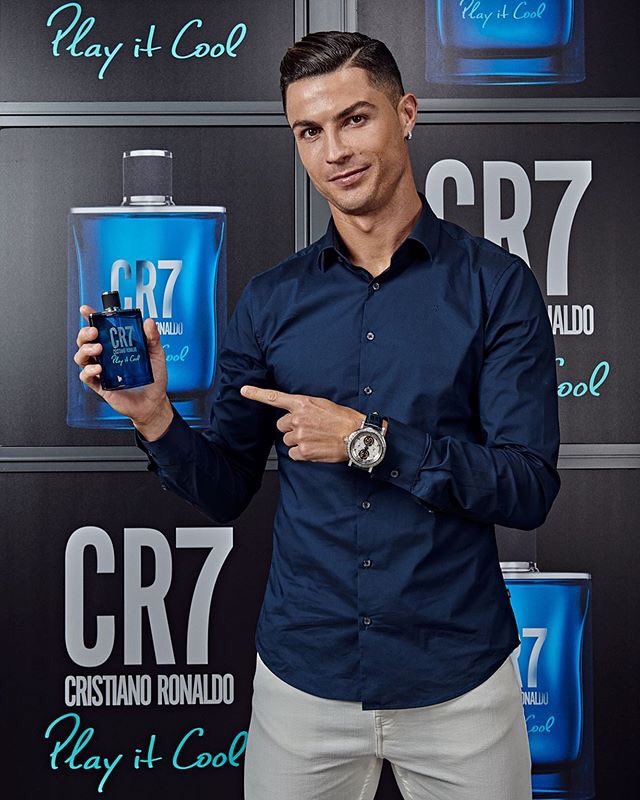 Ronaldo was shown footage of his late father Jose DinisAveiro, who died of liver failure. The player said he had never seen the footage, breaking down and adding he would like copies so he would show his family.
In the footage, Aveiro spoke glowingly of his son as he made impression in a Manchester United jersey. When Ronaldo was asked if he was impressed at his father's pride in him as a youngster, he was in the affirmative.
He said he expected that the interview would be a funny one, and not the emotional one it turned out to be. He said he never expected to cry but seeing the images meant he could not control himself. He admitted to not knowing his father as he was a drunk.
Ronaldo confessed to hardly ever having a regular conversation with his father. He hinted to being cut off from his father due to his unstable character. Aveiro would have missed several of Ronaldo's biggest moments as the former Red Devil star was 20 when he died at age 52.
Ronaldo has gone on to win five Ballon d'Or titles, five Champions League titles, international titles and many other personal awards and records.
The Juventus star added that he has plans to marry his girlfriend Georgina Rodriguez sometime in the future. He said it was his mother's dream as well so one day they should be joined.
Ronaldo is expected to be in action for Juventus as they face Atletico Madrid in the Champions League on Wednesday.