Legendary Italian side AC Milan are only behind Juventus in the largest technical sponsorship deal in the Serie A, as per reports. They are surprisingly ahead of Inter and Napoli in their deal with Puma. Serial league champs Juve's deal with Adidas runs till 2027, earning them 51 million euros annually. This means they sit atop the log of technical sponsors in the Serie A – this is hardly shocking considering their unprecedented run in Italy.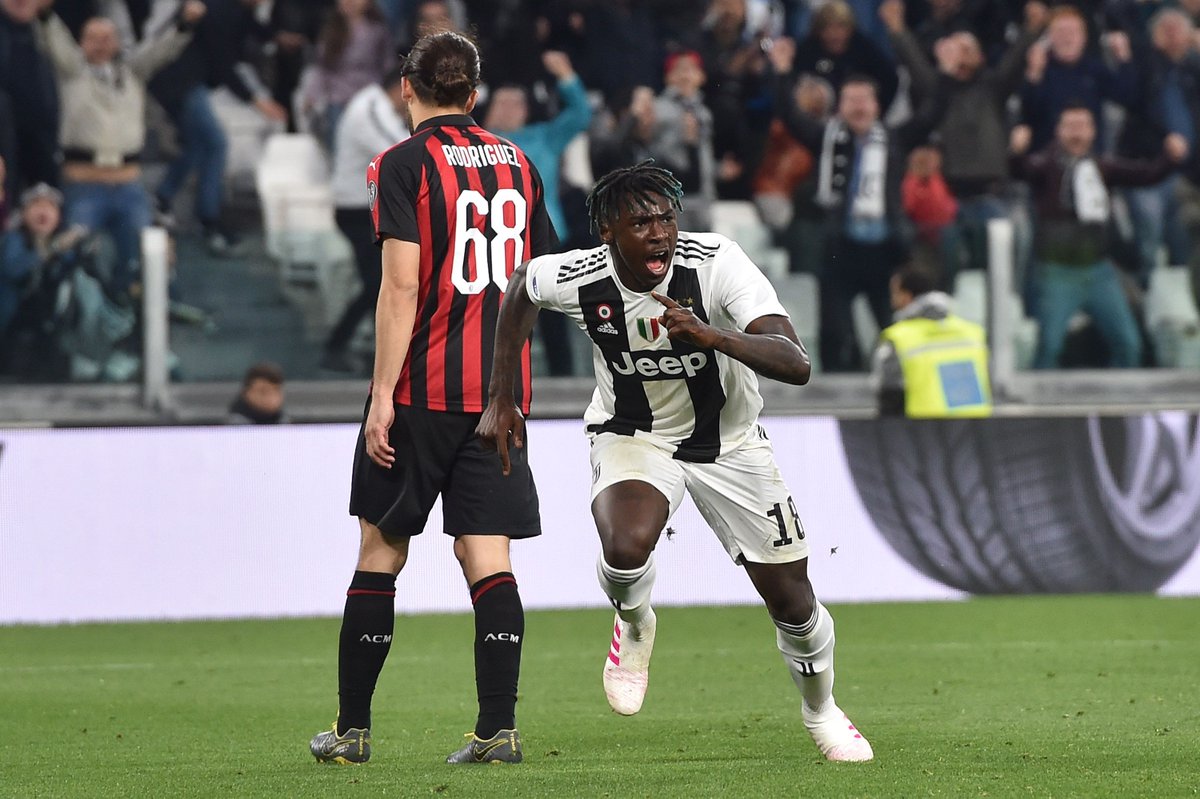 AC Milan have had the problem of inconsistency. A former defender of the club says too many changes in recent years has had an adverse effect. Since the exit of Max Allegri, the former Champions League winner have changed coaches almost ten times in a few years. Carlo Ancelotti and Allegri provided stability in the 2000s up to 2014 when the former Juve coach was fired.
Since then Mauro Tassotti, Clarence Seedorf, Filippo Inzaghi, Sinisa Mihajlovic, Cristian Brocchi, Vincenzo Montella, the legendary Gennaro Gattuso and Marco Giampaolo have helmed the club at various times before current manager Stefano Pioli.
Aside the number of changes, when the club started selling its stars like Zlatan Ibrahimovic, Thiago Silva etc., it impacted their ability to perform at the highest level, according to Adriano Galliani.
Despite all these, Milan's deal of 15 million euros per year in a five-year deal ensures they reap the second most in technical sponsorship in the league. Inter Milan's deal with Nike is worth 10 million annually but with bonuses attached to these deals, they might earn more overall. Roma's deal with same Nike only pulls in five million per year. Napoli's Kappa deal earns them three million more than Roma's.
Previous deals for Milan with Adidas earned them close to 20 million euros per year, per AFP report so they are hoping to get an improved offer when they want to renew. The global fanbase is still very much in play here, considering the history of Milan in the Serie A and the Champions League.