AC Milan have launched a strong bid to participate in Europe next season with their 4-2 surprise victory over league leaders Juventus on Tuesday night. Juventus maintain their seven-point lead over Lazio as Milan defeated them 0-3 at home over the weekend and 17-placed Lecce defeated them 2-1 on Tuesday.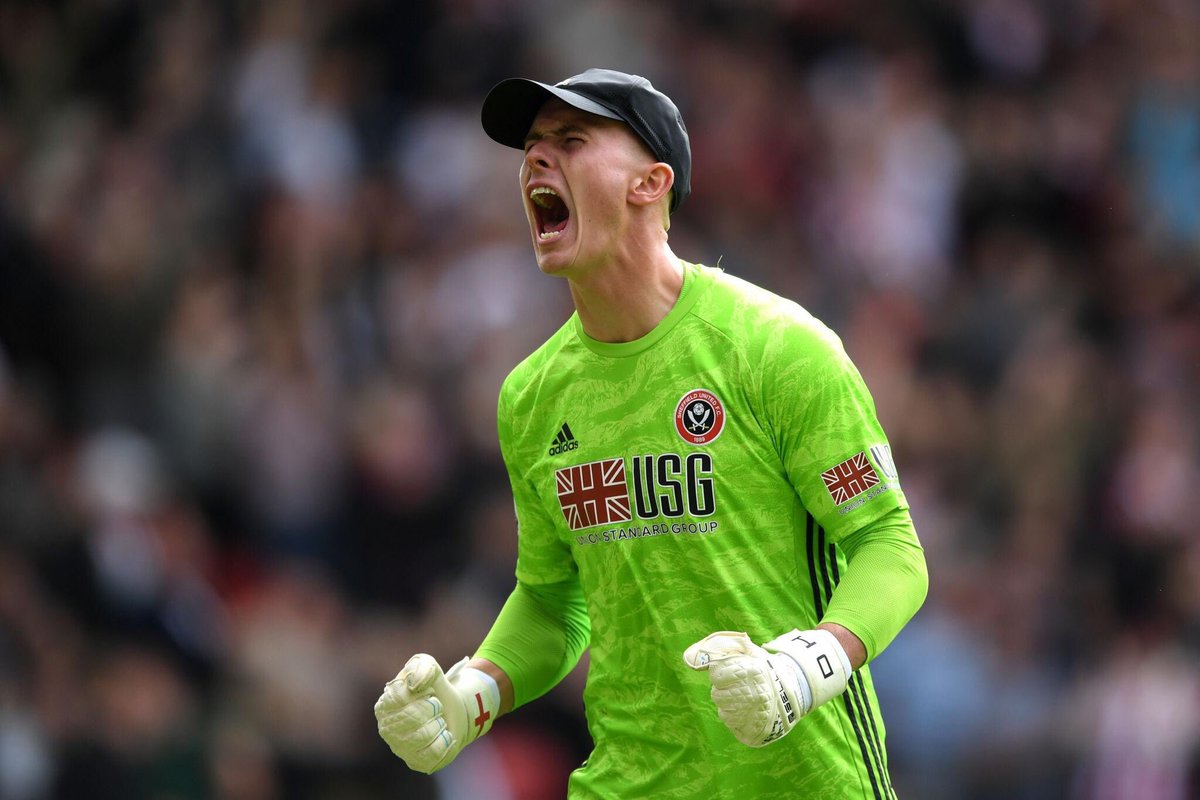 Many would have expected Lazio to capitalize on the points dropped by Juve but as they also dropped points, it leaves a net effect.
The Rossonerihave been on fire since the Serie A restarted. They beat Lecce away 1-4, and then Roma 2-0 at home. They forced SPAL to a draw after the hosts had gone 2-0 up in the first half. Now they have done back to back victories against the top two teams in the league.
Juve started the game well, dictating the pace as champions. Cristiano Ronaldo had a good chance in the 12th minute. Zlatan Ibrahimovic also made the opposition defence work. After the first cooling break, Juve keep threatening but Milan keep them at bay. In extra time, Gonzalo Higuain goes close, but goalkeeper Gianluigi Donnarumma denies him. Ibrahimovic scores just before the break but the referee flags it offside.
Immediately the second half gets underway Adrien Rabiot opens scoring. The former Paris St-Germain man scored a fine goal, running from the midfield with Higuain dragging defenders aside thinking Rabiot would make a pass, rather he nutmegs Theo Hernandez for the goal. Ronaldo, who had been decent but not able to find the net, finally scored his 21st Serie A goal in 17 games.
It seems Juve would take all three points then things quickly change. Ante Rebic handled the ball, gets booked then VAR gives a penalty. Ibrahimovic steps up and converts in the 62nd minute. Barely four minutes later Franck Kessi scored a rare goal, helping Milan draw level. Rebic assists RafealLeao scored the third goal only a minute after Kessi's. This means Milan scored three unreplied goals in five minutes.
Juventus are fired up and make several subs. Aaron Ramsey comes on for Miralem Pjanic, Douglas Costa comes in for Higuain, Blaise Matuidi for Rabiot. Milan decide Giacomo Bonaventura should replace Ibrahimovic as well.
The momentum is with Milan as they push. Wojciech Szczesny had to pull a spectacular save to deny Rebic. Gianluigi Donarumma also pulls a good save to deny Daniele Rugani. In the 80th minute, Rebic finally gets his goal. Alex Sandro who came on for Juan Cuadrado only three minutes earlier gifted Bonaventura the ball who passes to Rebic to finish. Milan could have made it 5-2 with a screamer from HakanCalhanoglubut Szczesny saved it. Ronaldo tries to pull one back in the final stoppage time of six minutes, but it's flagged offside.
The game ends 4-2 with Milan now in fifth with 49 points. Roma and Napoli have a game in hand and are a point behind. Roma face Parma while Napoli visit Genoa on Wednesday. Victories for both sides would bring Milan back to seventh but there is hope of a spot in Europe if they keep delivering.