According to reports that will remain hard to know whether it is true or false, Cristiano Ronaldo has been telling close associates that the Juventus move from Real Madrid was the wrong choice to make for his career.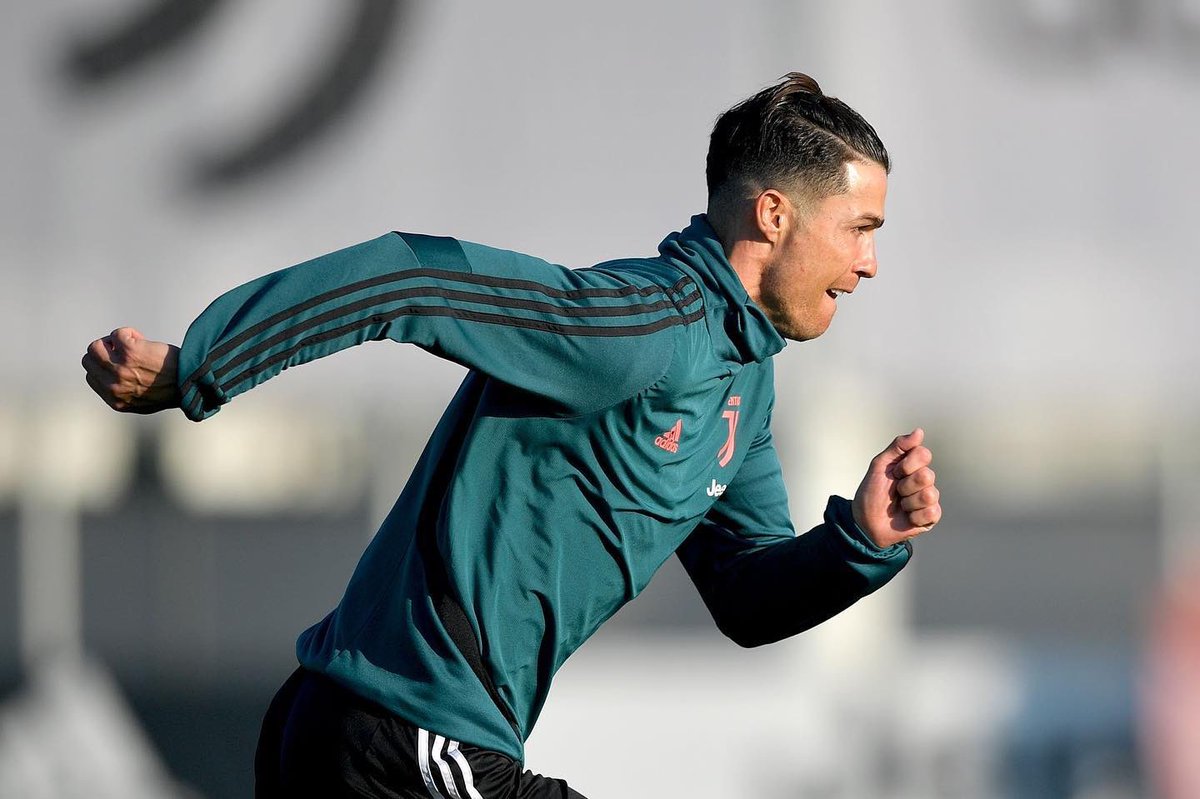 Upon arriving Italy, he referred to life in Turin as a new challenge but few months down the line after watching himself struggle to even be the best striker in the Serie A and the sight of Lionel Messi overtaking him in the eternal battle of the greatest player of the decade, the striker has now concluded leaving Madrid was a mistake.
The Portugal international won the Serie
A in his first season but given the injuries that have massively plagued him this season, the striker has struggled to drag Juventus to a comfortable first spot on the league table all by himself.
Inter Milan appear to be a serious contender this season and only a miracle can save Juventus from not slipping far from the top.
And even if Ronaldo was as fit as he would have liked, that doesn't mean Conte and his team would have made it any easier for Juve to run away with the title.
Blaming injuries for this season's diminishing returns is good for Ronaldo's ego but sooner than later, he is going to realize that the superhuman image he forced on himself is the reason why even when he has a relatively good season, he can't be happy.
Messi can however continue hiding his cowardice, using Barcelona as a shield. The Argentine's inability to win anything useful other than glorified rubber cups at international friendlies is a sneak peek into the kind of life he would have had had he not stay put at Barcelona and continue to play catch.