Juventus left Barcelona in shock again after defeating them 3-0 in Turin.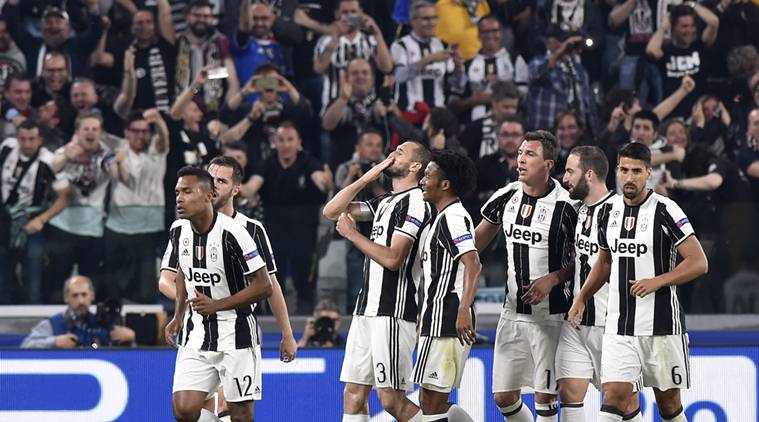 Both sides met for the first leg of their Champions League quarter final clash on Tuesday. The Serie A club almost did a repeat of PSG's infamous victory but ended up a goal short.
Argentine forward Paulo Dybala – and Man of the Match – scored two great goals in the first half of the game to rattle the Spanish side. Giorgio Chiellini added the third within ten minutes of resumption to seal victory for the hosts.
The result follows Barcelona's poor away formthis campaign and it establishes the defence of The Old Lady as truly one of the best in Europe. On the other hand, Jeremy Mathieu, Samuel Umtiti and Javier Mascherano were far from their best on the night. Neymar was obvious and he made some nice drives but the opposition managed to stop this efforts.
Read More
JUVENTUS WIN BARCELONA 3-0